The Ultimate LinkedIn Automation Tool To Get Tons Of Hot Leads
Get Linked Assist For Just a Low One Payment of 97 EUR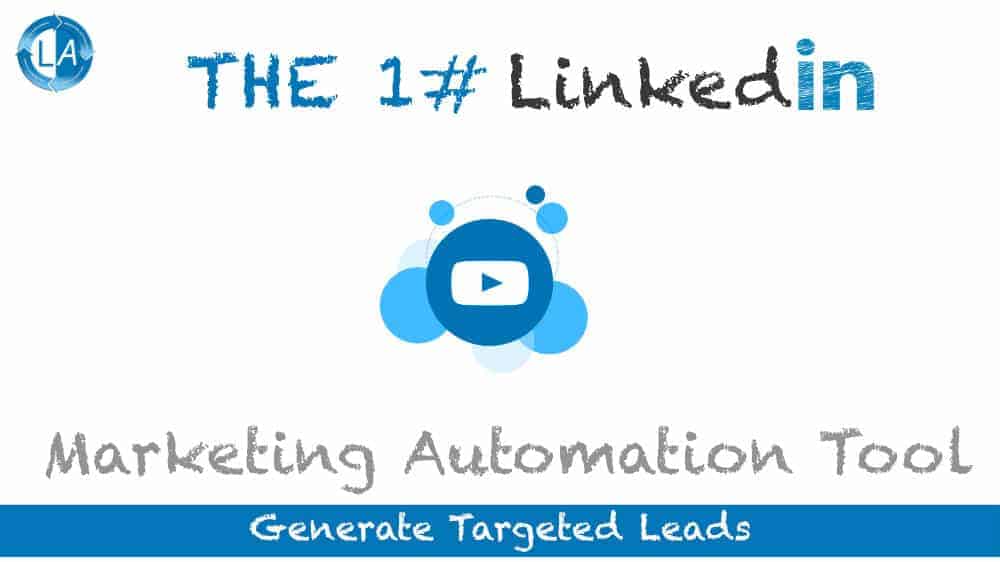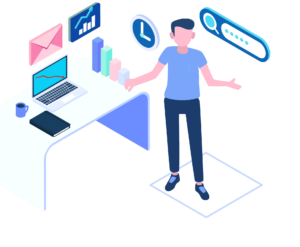 If you are a Marketer, Recruiter or a Business Owner tha is looking for a LinkedIn Automation Software that generates Leads automatically in any niche, combined with the power that LinkedIn offers, then this is a perfect fit for you.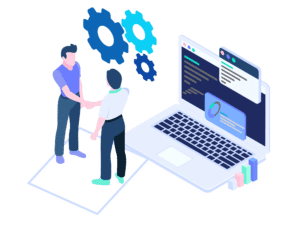 With Linked Assist, you have an avenue to reach out to numerous targeted prospects without breaking a sweat. From there, you can begin on the process of turning them into customers.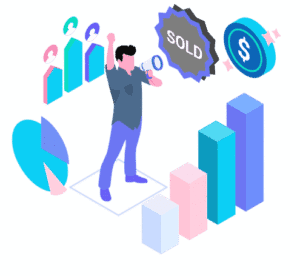 Linked Assist will help you to grow your network as well as getting more qualified leads and increasing your sales
LINKEDIN AUTOMATION FEATURES
SEND AUTOMATICALLY CONNECTION REQUESTS
MESSAGE AUTOMATICALLY TO PEOPLE YOU ARE CONNECT WITH
ENDORSE PROFILES AUTONOMOUSLY
SAVE MESSAGES AND SIGNATURES AS TEMPLATES
ADD SUGGESTED CONNECTIONS AUTOMATICALLY
DELETING OLD CONNECTION REQUESTS
AUTOMATICALLY FOLLOWING OF 2 & 3 LEVEL CONNECTIONS
EXPORT CRUCIAL DATA IN CSV FORMAT.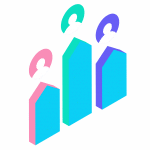 Auto Connection
Auto connection allows you to connect to your targeted LinkedIn Profiles. With and without personal messages and signature.
Auto Messaging
Auto Messaging allows you to send bulk messages with signature to your contacts. This too is fully automated.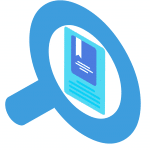 CSV Based View
Almost by every function you have the choice to download a CSV file. You can now use these to to follow up with your contacts.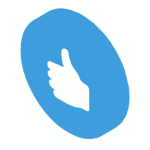 Auto Follow
With this function you can Auto Follow LinkedIn Profiles. The profiles receive a notification and get aware of you.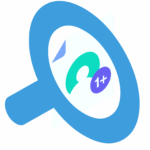 LinkedIn Auto Endorsements
This feature allows you to visit and auto endorse skills of your LinkedIn connections.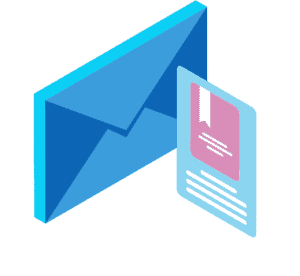 CSV Based Bulk Messaging
With this feature you can send Messages to connections based on a downloaded CSV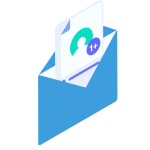 Add LinkedIn Suggested Profiles
This feature allows you to add LinkedIn suggested Profiles. Usually with common interests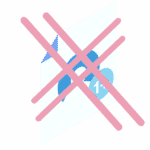 Auto Delete Connection Requests
With this feature you can send Messages to connections based on a downloaded CSV
Sign Up to Earn Money with our Affiliate Program